You should receive your package 1-8 days after shipment date NOT the order date. **IF YOUR ORDER IS TIME SENSITIVE, PLEASE CONTACT US ASAP TO LET US KNOW.***

***At this time, Coffee bags and K-cups are non-refundable or eligible for exchanges*****

SHIPPING

1-4 bags $6 flat rate

5+ Bags FREE SHIPPING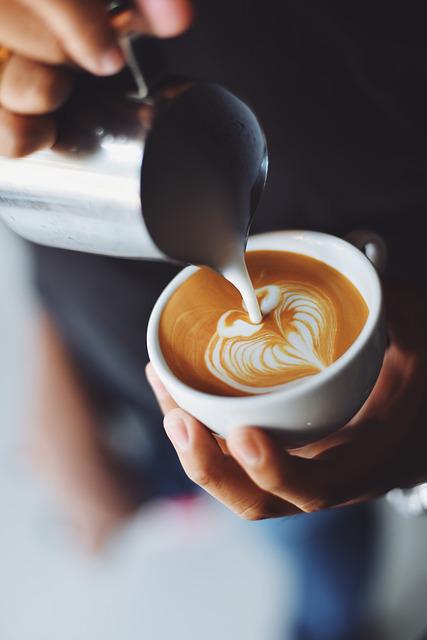 TAKE A PIECE OF WYOMING WITH YOU
At Stronger 413, LLC, we take pride in delivering exceptional coffee that tastes great and will give you the energy and strength you need to be your best self every day.

Enjoy trying any of our four unique coffee blends:
-THE FRONTIER: Light blend roast from Central America
-THE WYOMING: Medium roast blend with a clean, smooth finish
- THE "BB" - BARRY BURK : Coffee with a kick. This blend is a mix of medium and dark roast beans from Central America
-THE DAD: Our darkest roast coffee from Central America, mainly Colombia
If you're not a fan of drinking your coffee black, we recommend trying our Wyoming blend. With a clean taste, you might just change your mind. No matter what you're in the mood for, we're sure to have something you'll love.