STR413---the OFFICAL coffee of CFD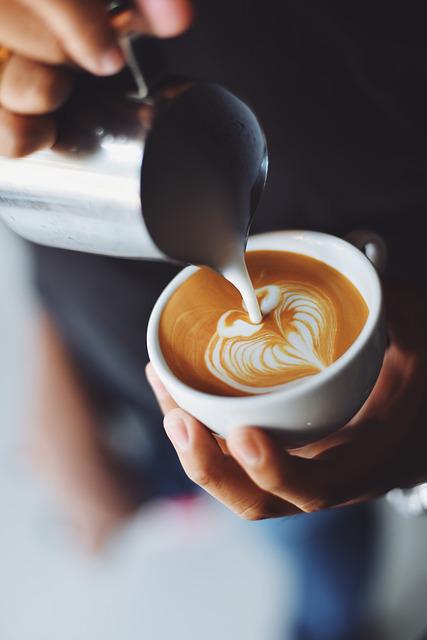 GET UP STRONGER
Everyone wants a nice, hot cup of coffee to start their day. Maybe even a nice iced coffee for these hot summer days. If you're looking for something that's both affordable and delicious. Give Stronger 413, LLC coffee a try and you'll be blown away.

Our Wyoming-based coffee company uses amazing coffee beans that are straight from Central America and roasted in the US. You'll love starting every day with the unique aroma and flavor our brew offers. Place your order today to kick-start your day with something new
Stronger 413 was founded by Tim Malm, former 2009 National High School Reserve Champion Calf Roper, who suffered a life-altering traumatic brain injury in 2010. Tim spent two weeks in the ICU in Cheyenne and then was transferred to Craig Rehabilitation Hospital for a little over 3.5 months. On October 1st, 2010 Tim was able to come home to Albin with his parents, but his journey toward recovery had just begun as he had lost much of his ability to move freely.

Over the years, Tim's faith and spirit helped him to regain much of his mobility, and he is still fighting to this day to improve his capabilities so that he can once again Run, Rope and Ride. Tim has never once gave up on his dream of getting back in the saddle.

Today, Tim is giving back and telling his story through the Stronger 413 brand. He loves selling amazing coffee and doing motivational speaking to spread the Stronger message.
Button label